CICS Loomis-Longwood's mission is to inspire children to learn by providing engaging and rigorous experiences that foster independence in a safe and nurturing environment. We collaborate with families and the community to pave the road for our children to become cooperative learners, critical thinkers, and strong leaders who will positively affect the world around them.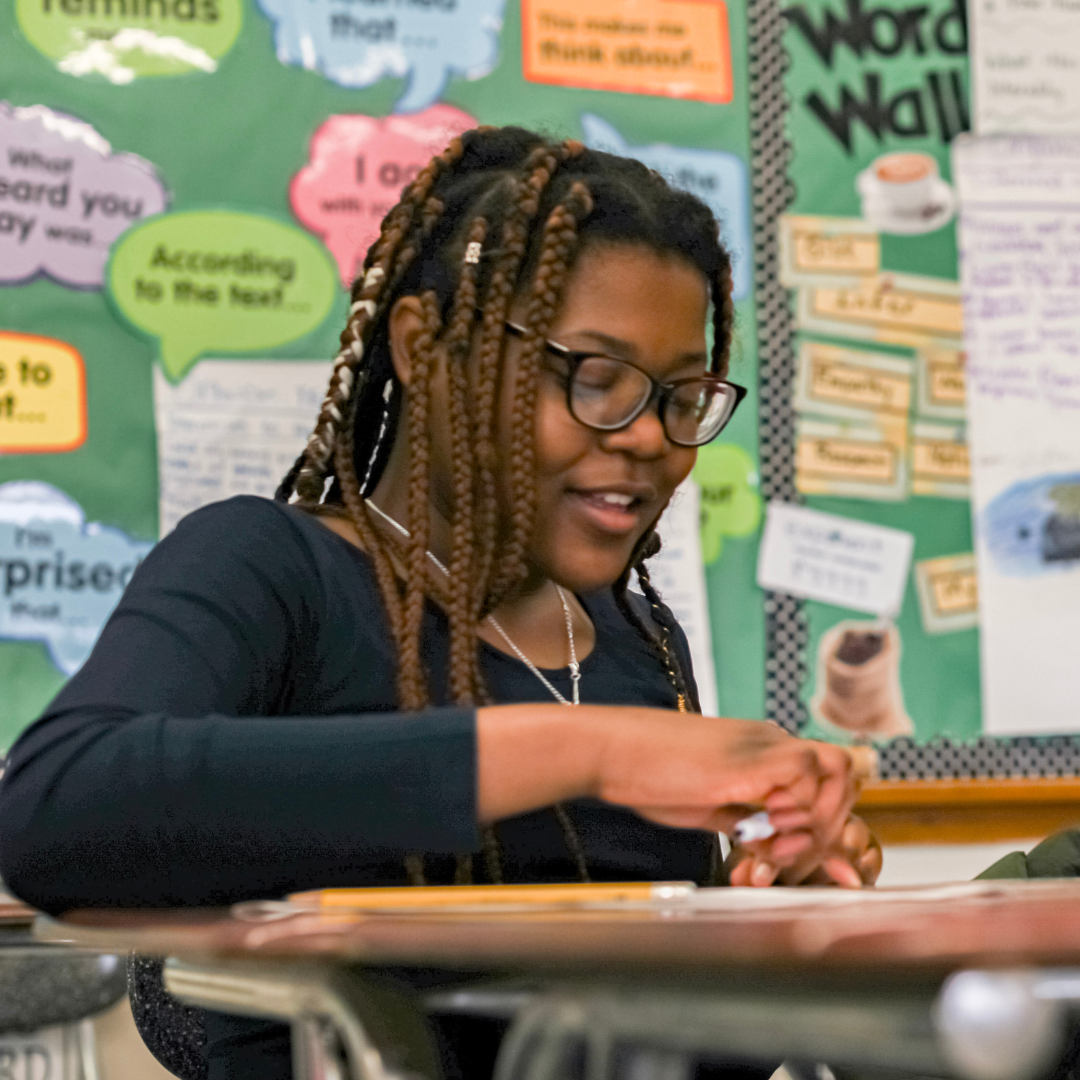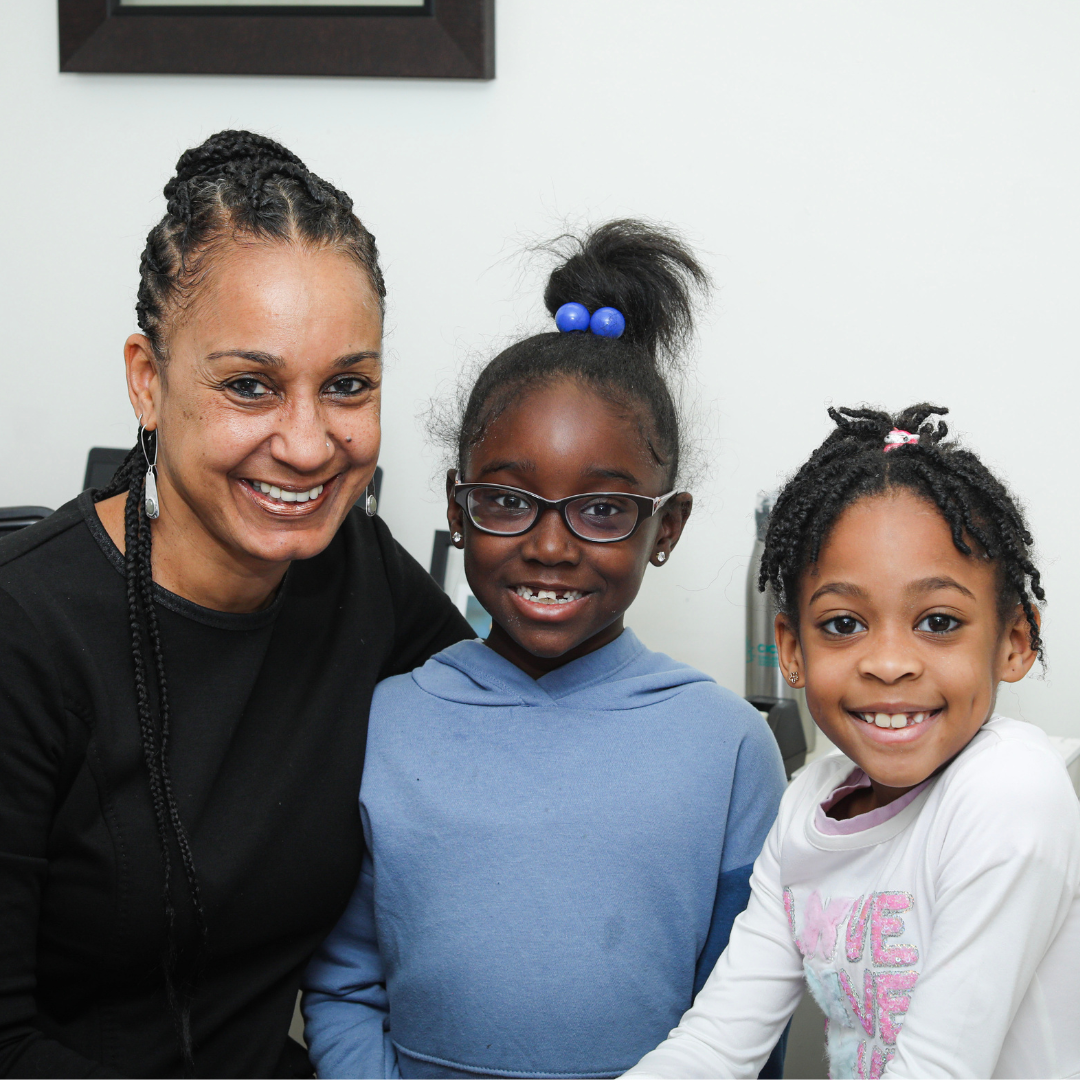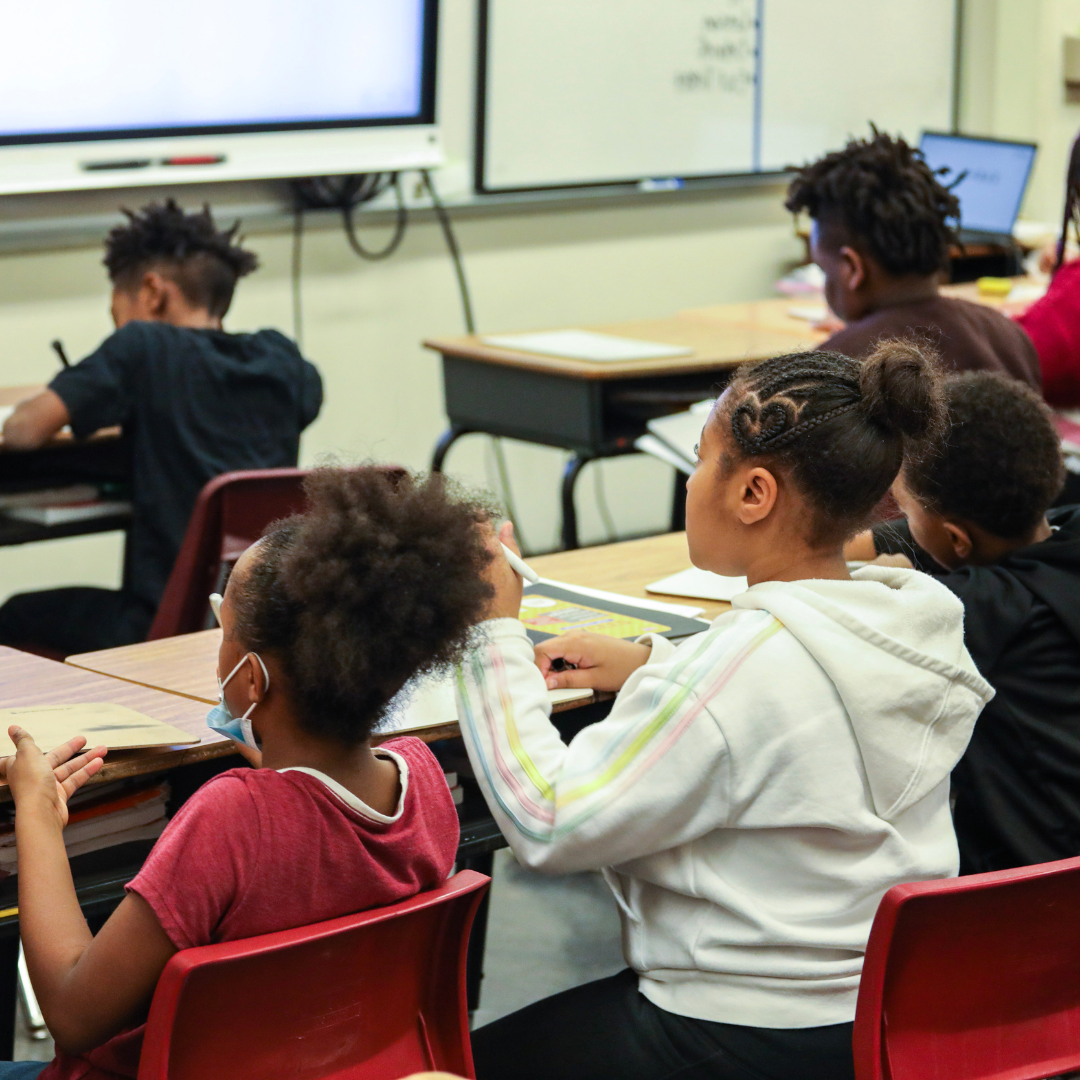 Ms. JoeAnn Nash |
Principal of CICS Loomis
Mrs. Nash most recently served as Assistant Principal at CICS Loomis-Longwood and has been a dedicated member of our community for many years. Mrs. Nash earned a Master in Educational Leadership at Lewis University. Mrs. Nash was previously an Instructional Coach at CICS Loomis-Longwood, and has held prior roles including Dean of Instruction, Instructional Coach and as an elementary classroom teacher.
Ms. Jasmine White |
Assistant
Principal of CICS Loomis
Ms. White has been part of our CICS Loomis family in her recent Instructional Coach role and brings a strong early childhood, instructional and culture forward leadership focus.