Open House for K-8th August 17th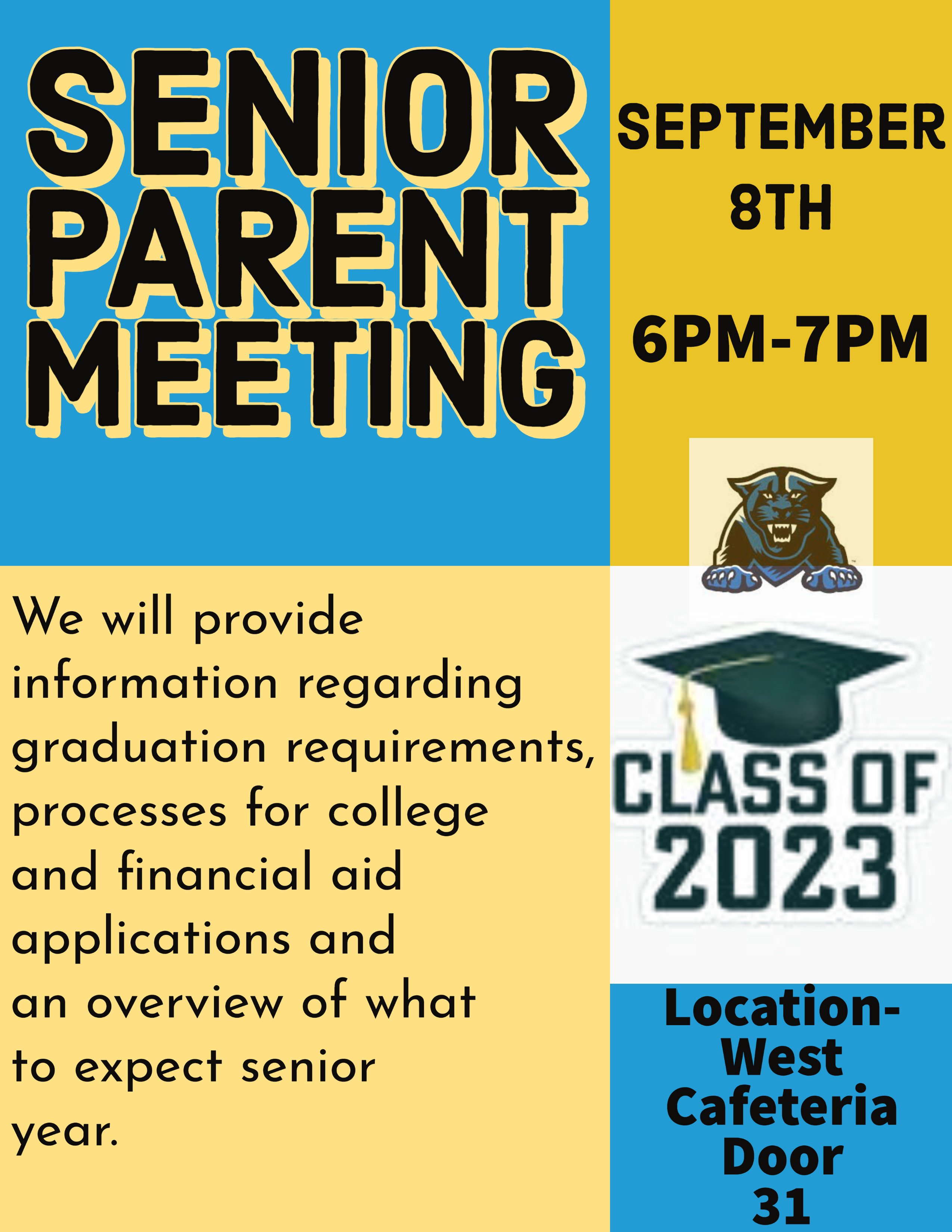 UPCOMING CHAMPS X LIL DURK NEIGHBORHOOD HEROES HBCU TOUR!
ATTENTION HIGH SCHOOL STUDENTS!
Lil Durk's new initiative will support Black youth in Chicago.UPROXX reports that the Chicago native has partnered with his Neighborhood Heroes Foundation to launch a career readiness program that will include an HBCUtour.
In addition to the tour, the foundation will be flying out the 20 young men to New York City to meet and shadow C-Suite executives from Sony, Alamo Records, and the NBA's New York Knicks. The program's first cohort will also attend the NASCAR playoffs at Talladega Superspeedway to meet C-Suite executives as "a great opportunity to bridge the gap between the Black community and NASCAR."
The submission deadline is August 20. The trip dates are Sept 30-Oct 2.
The application can be accessed here.
We have a NEW PAID YMA cohort for our advanced manufacturing training program, serving young adults 16 – 24 years old.
During the PAID virtual training, participants will meet the best in the industry, spend quality time with career experts, share ideas and visions with individuals throughout Cook County, they'll be placed at strong manufacturing companies and have continued professional and personal support throughout the training and after as a YMA participant.
There are 15 slots for this cohort for individuals experiencing poverty but can work in the US.
Contact DeeDee Jones (djones@mfgren.org) TODAY to learn more!
Sorry, but there was nothing found. Please try different filters.